Wild Turkey put out a limited release - great kick but one of those hard to find gems.
Classic served in a special case. Another hard to find but worth owning bourbon.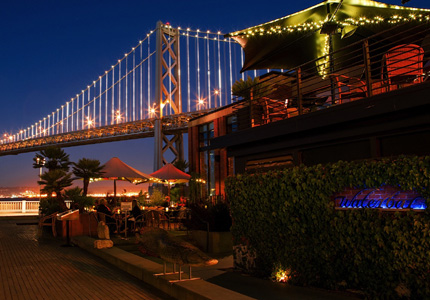 San Francisco offers a variety of great places to connect and enjoy a libation or two.
Check out the scenic tour of where the best Bourbon comes from.
A fine spirits parlor that offers classes in whiskey tasting. Learn the ropes in and become a connoisseur in New York style!